How to Grow your Small Scale Business with Digital Marketing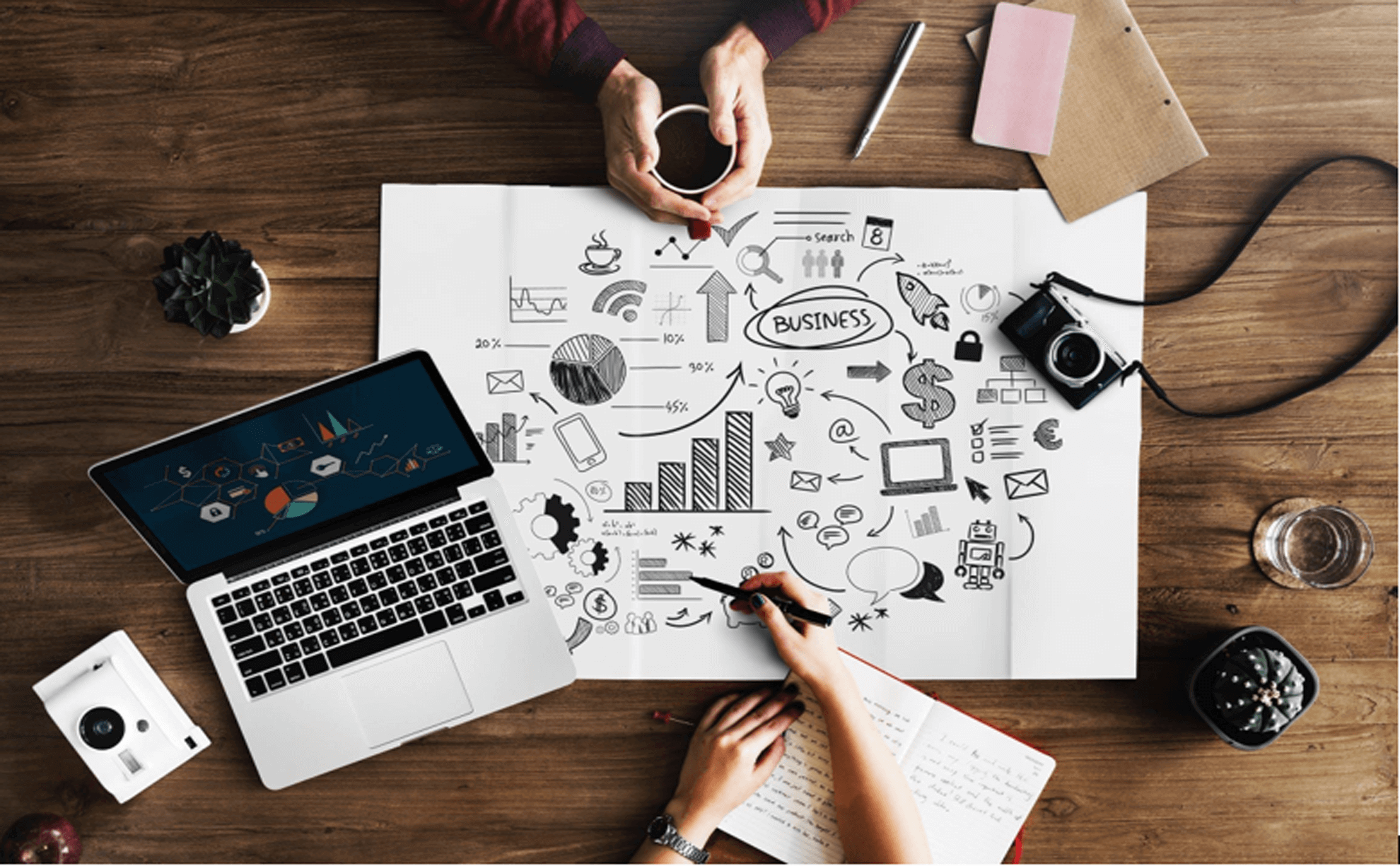 If you own a small business and wants to expand it, then what can be a better option than digital marketing! Digital marketing is now seen as a fundamental element of any business type. These days it has become impossible to grow and expand by ignoring the online marketing practices.
Benefits of Digital Marketing
Digitally, you can acquire a lot more customers than you locally ever can. Online platforms are a hub of your users and potential customers.
However, a few key benefits of digital marketing are:
You get to be a part of a global marketplace.
You can understand your potential customers to know what they really want.
Create brand loyalty by being in touch with your customers.
Save a lot of money to get better results.
So while you are sitting here thinking, your competitors will be out there already. So why wait?
Digital Marketing Ideas for your Business
Website Optimization
People dash into your website to know you and your products better. So owning an awesome website for your business is of great importance to be digitally active. A good website has a simple design, with a good user interface, reviews, and testimonials. As people use mobile phones to access everything easily, you have to build a website that is both mobile and desktop friendly.
Social Media Marketing
Social media is something that has to be handled with good care. With online websites being the most active platforms for discussion and queries, it is very important to have a social media presence. You should be at the reach of your audience at any given time. But always remember that it has the power to make and break you.
Content Marketing
High-quality shareable content is at the core of Digital Marketing. You can connect with people, create a brand name and understand your customers, all by creating contents that they are looking for. Establish your presence by actively posting high-quality content regularly.
Reviews and Feedback
A good website and high-quality contents may attract the right audience but how do we win their trust and retain them? This is why reviews are important. People trust what others have to say about you before they start trusting you. So let your users speak for you. Let them be your brand ambassadors. Just give them a platform for it and then you can sit back and relax.
Email Marketing
Building an emailing list right from the beginning of your business is one of the most efficient digital marketing strategies. An active list of emails helps you to drive repeated sales from your audience. It also helps you to maintain a relationship with your users and to gain their trust.
All the above tactic are to be studied in detail for a successful digital media campaign. Content marketing, social media marketing, and email marketing are all vast topics with huge potentials. The opportunities that unfold through each technique are different and yet very important.
To be successful in digital marketing all these methods have to go hand in hand. Ignoring one for the other does not bring you the desired results.
Now that you know how digital marketing works, kudos to your online business!