We have experts for
Online

Branding

Services
Breaking Boundaries
Pace

to

Success
We really needed a website that was unique and featured all our services. Webbsy360 worked with us step by step through the entire experience and materializing our vision.
Cheryl - MIXED BLOOD ENTERTAINMENT
Very Professional and brought our vision to life.
Ian - BD360 RENOVATIONS
I hired them. They were exuberant, almost intimidatingly so, but I am in talks for them to design my site and move forwards.
Julian r. Munds
Webby360 was very informative and provided options that would be in the best interest of my business. Great relationship builders!
Corey
What an amazing team and awesome experience! My site is up and better than I ever thought it could be. On top of that, all this happened through the first wave of the pandemic. They kept me motivated and focused throughout. We now forge ahead with SEO and using social media. Thank goodness I found Webby360; this brave new world of virtual everything would have been impossible for me to navigate without them.
Jen
A great company to work with, they stick to the plan and get things done!
Ivan - KONCEPT LIVE
Webby360 is dependable and professional. We will definitely continue working with Webby 360 for our future branding needs.
Phil - INTERLOCK DOCTOR
We really appreciated all the hard work from getting us up and running and making sure all our needs were met.
Nathan - KLEINBURG JAZZ FESTIVAL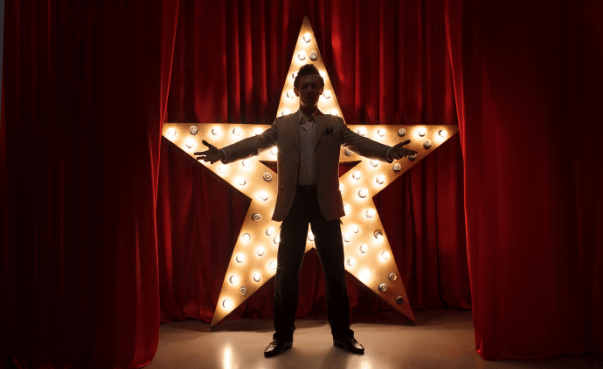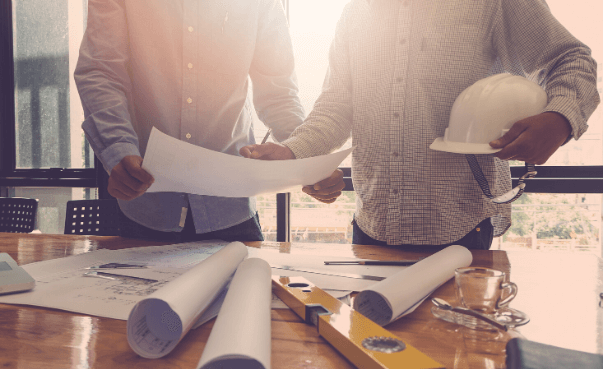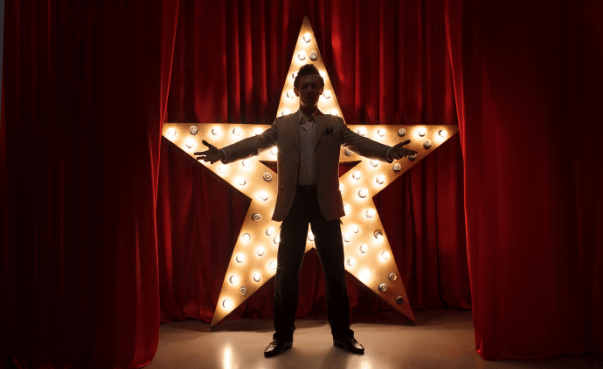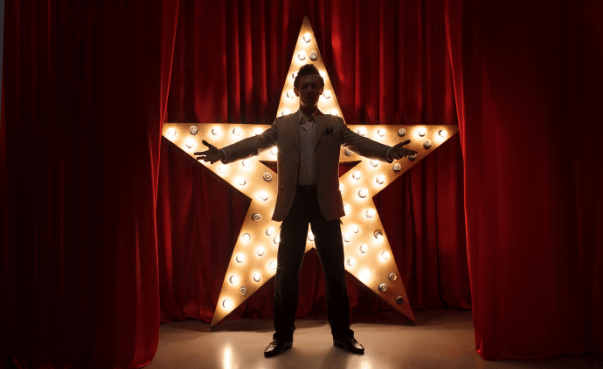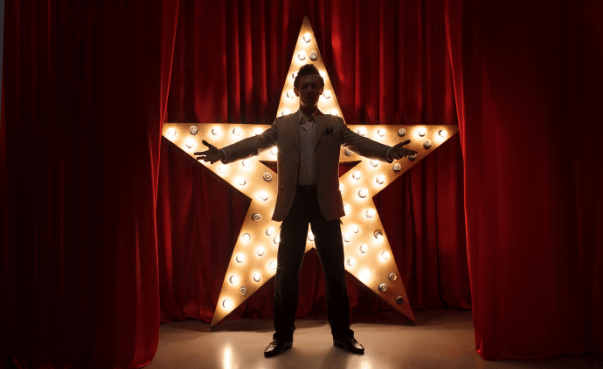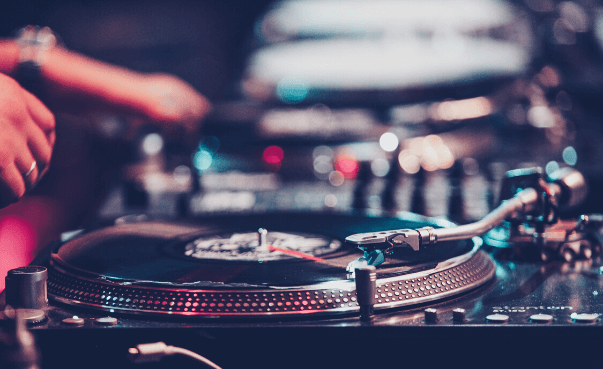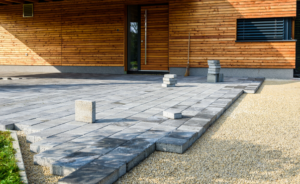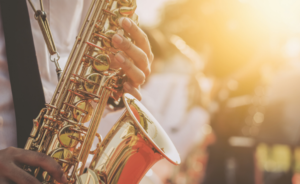 Safe Solutions
Always

on

Top
We do not take long contract time to mark success instead we have the ability to produce best results within a short span of time.
We do not repeat our strategies instead we improvise everytime with every client only for good.
Our customers only have the best to share about us and our services in online marketing services.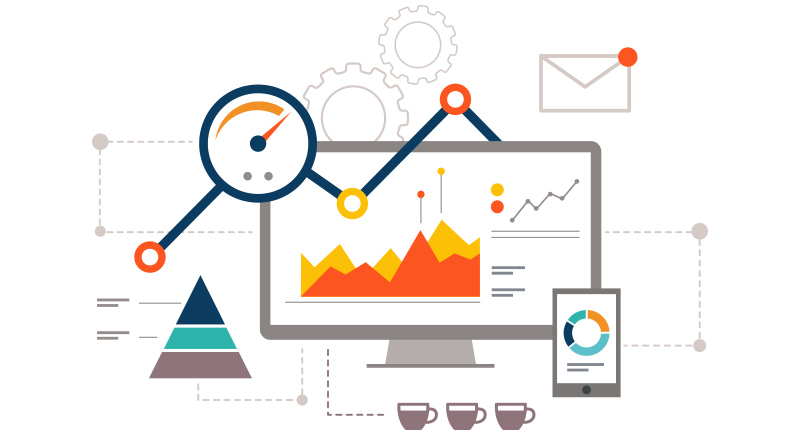 Hard Work and Innovation
Celebrating

Success

stories
Everytime we have collaborated with clients in Europe, we have had wonderful experiences. We are looking forward to more of such great experience with new clients as well while getting your brand on top online.