Top Ten Reasons Why You Need Digital Marketing Now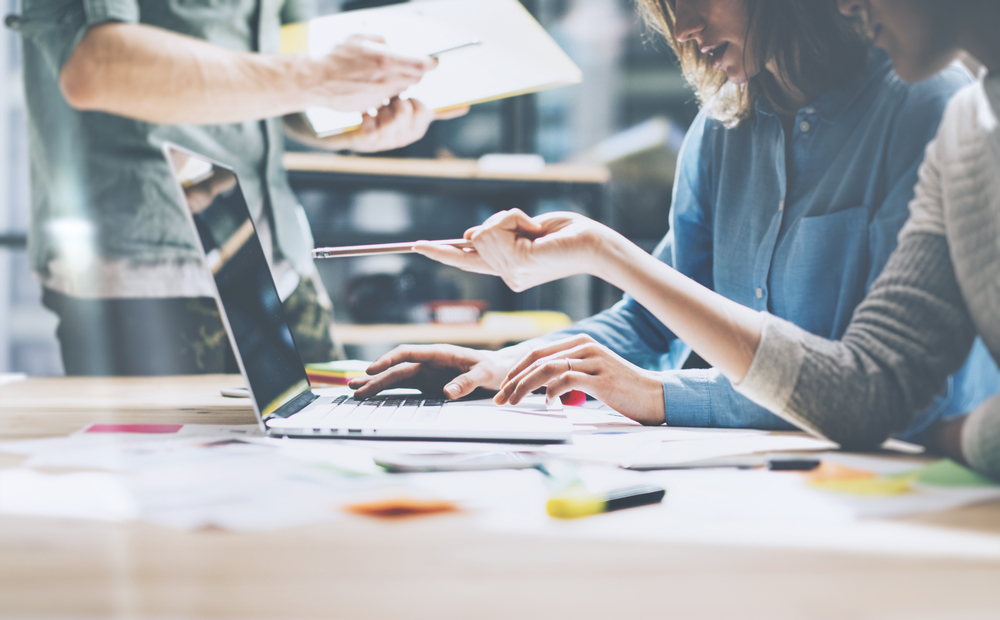 It's a fact ⎯ Small businesses and startups need digital marketing. The results from traditional marketing techniques are slow and limited to local customers. The amount of potential customers online is huge compared to a local market.
Here are the Top Ten Reasons Why Your Business Needs Digital Marketing:
1. Provides equal opportunity for every business.
All businesses, big or small, can benefit from digital marketing. Small businesses can use digital marketing to influence a customer's decision-making process. They can engage with different clients on different platforms, and ultimately compete with the big guys.
2. The cost-effective form of marketing
Digital marketing does not require a huge financial investment. It is very cost effective and small businesses can utilize various digital platforms to expand their online presence. It is an investment that will increase a small company's growth.
3. Helps with conversions
A conversion occurs when a website visit turns into an online purchase, an email subscription, or the completion of a form. Good news: Digital marketing conversions are higher than other forms of marketing. Conversions can also be tracked, which helps when targeting customers or deciding when to introduce a new product. Small businesses that develop strong digital strategies will benefit from higher conversions.
4. Increases revenue
As a result of higher conversions, a small business collects more revenue. Companies that use social media generate 78% more business compared to the companies who do not use social media marketing. Email marketing also drives a high response. A combination of content marketing with other marketing strategies increases revenues due to a higher impact.
5. Targets the right audience
Digital marketing targets a specific segment of consumers. It is more result-oriented than traditional marketing and helps a company achieve their goals. Email marketing can target a specific person, and is considered the highest form of personalized marketing.
Check this space for the rest of the list next week.