Web Development: What is it with Mobile Friendly Website (MFW)?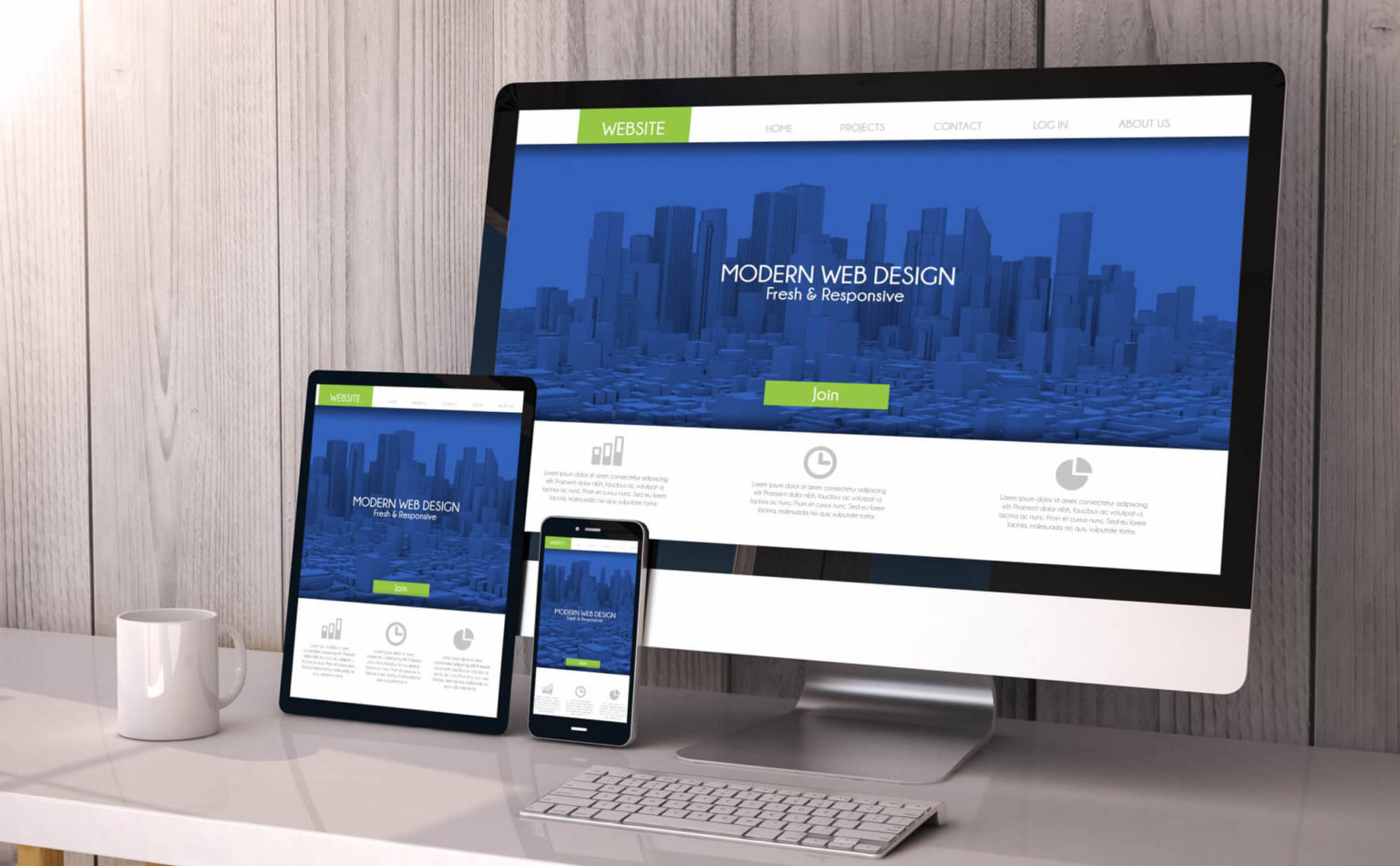 There has been a lot of clamor for MFW lately because of the growth of mobile users surfing the internet. If you have a smartphone that can access the internet, you pretty much understand that it is easier to surf with it than going through your laptop or desktop. Hence, the general advocate for allowing these set of people to easily enter any site.
So while Google, for instance, will not index your site on its search engine because of your intention to cut mobile users off your site, it has your business in mind. The restriction will drive you to optimizing your website to a mobile friendly one. Therefore it is essential to have a mobile responsive website.
Instead of going through your laptop or desktop to access the internet for clients invoicing, mail checking/reading, projects follow ups, tweeting, facebooking and so on, mobile devices simplify such tasks. You don't have to sit before any system to surf the net; you can be on your bed or out with friends having fun chatting on your preferred social media platform.
For others, the desktop and laptop are used in their offices during the day while mobile devices are used at night to follow up the day's activities with clients and employees. Others prefer the use of smartphone as a medium of internet connection during weekends or when on vacation with family members. Since it is mobile, you can sneak out of your office to have some time with your kids and still be connected with your tasks.
The increased mobile usage isn't just a thing with a few tech savvy professionals, who want to be dynamic in a dynamic tech world, but a global trend cutting across age, race, gender and culture. A lot of research has backed up these drastic mobile uses. Some of these are: Pew Research Center, Marketing Land, CNN, comScore, etc.
Gone are the days when it was only the big boys in IT world that used mobile friendly sites. It all started with a responsive web design, which enables developers adapt desktop or laptop screens to mobile devices. This is also done without tampering with website content. Instead of creating two separate websites for PC, Mac, and smartphone users, an existing site is developed for both types of devices devices.
Does this website design have any benefit? Yes, several: responsive design is synonymous with capturing more traffic from mobile users, with it you can get far higher ranking in search engines, the problem of bounce rate is reduced, there is also greater potential of sales through mobile users. Finally, you reduce the cost of managing separate websites for both desktop or laptop vs mobile users. The time for web development is also saved as developers focus on just one site and online users have options to choose from as they have better surfing experience.
To gain and retain your visitors, you need to develop a mobile friendly site. As professional developers, we shall educate you on the various available options depending on your budget. We shall be willing to optimize your website for a better result. Get in touch today!